Local SEO Training
Local SEO Training Course: Be the Only Pebble
August 24, 2014 – 10:47 am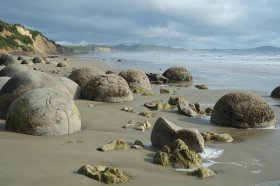 If you run a local business or manage a local SEO agency, then you must have heard about the great movements in local SEO that happened in 2014 and how they dramatically changed the way most SEOs did their local business. With the expansion of smartphone usage, more and more searches have had local intent. That means that being and having a can be paramount.
At the request of many of our pro-active users, we will continue to educate our users with Local SEO Training Courses in cooperation with Search Engine News. The 2015 is designed specifically for local business owners and local SEO newbies who want to become pros in local search optimization. In order to impress your local SEO clients you will need to master key local SEO aspects. This course is dedicated to mastering 28 critical elements involved in getting a local business ranked in the top of its country specific Google results.
What is on the agenda?
The 2015 Local Search Certification Course will give you 3 basic optimization strategies for local search:
The Vision of the new Local Search Landscape.
The key aspects of website optimization for local search.
Local Link building, troubleshooting and list management
Who is in charge?
The course will be conducted by . She is one of the best local SEO experts and has been working as an SEO consultant since 2003 and training others in local search since 2007.
What is the schedule?
Week #1, the dates:
June 1st, Mon – Session One: Understand the NEW Local Search Landscape
June 3rd, Wed – Session Two: Putting Your Local Optimization in Place
June 5th, Fri – Session Three: Link Building, Troubleshooting & List Management
Week #2, the date:
June 8th, Mon – Complete Q&A + Graduation Day
The course will be LIVE and held entirely online. That's right; you'll be attending from the comfort of your office or home.
As a Web CEOer you will get a generous BONUS:
$200 Web CEO discount
$200 Early Bird discount if you enroll for the course BEFORE May 28th.
Hint: If you are *not* a Web CEO user yet for some reason – be sure to today and get the privilege to use the above-mentioned discount!
You might also like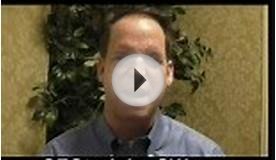 Local Search - AZ SEO Seminar Training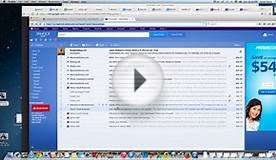 Seo Training Video #3 Yahoo Local
Related Posts