SEO Expert Philippines
SEO Philippines Search Engine Optimization Expert Company
August 18, 2022 – 09:47 am
Hi. I am William. I love meeting people who are passionate in growing their business. Doing the same thing over and over again and expecting different results is a big mistake. For a business owner, that kind of mindset is a deadly mistake. But I want to congratulate you because most probably, you landed on this page because you are looking for a new way to grow your business.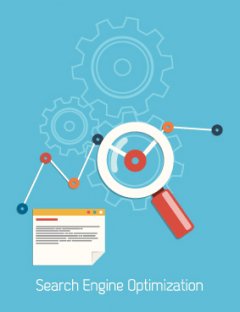 I will guess the reason you are here in our site is because you are looking for someone who can help you rank highly in Google. Most probably, you found us because you searched Google for the keywords where we rank highly – keywords such as SEO Expert Philippines, SEO Consultant Philippines, and SEO Philippines. Our competitions for these keywords are individuals and agencies who do Search Engine Optimization exclusively. If we can rank against our competitions, just imagine what we can do for your business.
How Search Engine Optimization can Help my Business?
Are you wondering how websites appear on the first page of Google for certain keywords? It is because those websites are Search Engine Optimized. If you are a business owner, you know that the location of your business is very crucial for the success of your company. It is the same thing in the Internet age. Since, more and more people use Search Engines like Google to find what they need, ranking your website for a relevant keyword for your business can impact your business growth. As an SEO firm, it is crucial for us to rank for terms like SEO company Philippines. If our competition appears on the first page and we are not, it is like handling our potential customers to our competition. On the other, ranking on first page of Google, especially on the top 3 spots are like having the best spot in the city for your business. It will set the golden age of our business.
For sure, it is possible to learn the discipline and skills in doing SEO. However, let me tell you that it is more cost-effective to have an expert take charge your Internet Marketing campaign. Getting results in doing SEO is not an overnight task. Also, there is a learning curve that is needed to become successful with it. Yes, you can hire employees to do this in-house but think about this. Search Engine algorithm changes all the time. Who do you believe will solve the algorithm faster when it changes, those who are handling one project or those who have lots of project and experience. If you need SEO done for your websites, your best route is to leave it to the experts.
How are we going to start?
If your website is not ranking on the first page of Google for terms relevant to your business, then you should decide to stop losing clients to your competitions. Let us help you. But, before you commit to us, we want to give you a favor. Let us check your business website and we will give you a FREE website audit (no strings attached). We want to know if we can become partners for your success.
azure administrator
bds degree
entrepreneur business ideas
startuper
indiegogo invoice
bds course
women entrepreneur network
business courses online
ketto fundraising
enterprise san marcos
top startups
crowdfunding product page
josaa 2022
personality development course
tfg crowdfunding
commercial entrepreneurship
hotfoot crowdfunding
drivers training near me
enterprise richmond
reddit entrepreneur
imitator entrepreneurship
indiegogo contribution unsuccessful
cpd courses
tamil nadu teachers education university
kickstarter crowdfunding
relyon nutec
bond crowdfunding
phlebotomy course
entrepreneurial leadership
crowdfunding and p2p lending
You might also like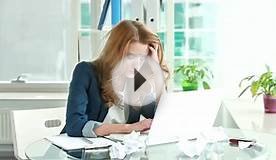 Best SEO Expert Manila Philippines - 100% Ranked in Google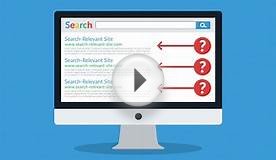 SEO Expert Philippines - KeyForge Marketing
How To Get The Big Names Involved In Your Next Product Launch... And Earn 6-Figures, Easy And Other Advice From Internet Marketing Expert Ross Goldberg
eBooks (Michael Senoff)
Popular Q&A
Best internet forums for expert SEO advice?
There are some people here who have done SEO for a while and are really talented - like gwkg, tiggerito, and guitar fingers, as well as some other really smart people that are a bit newer to SEO like seiko_08 - so I wouldn't really jump ship, but the only other two other communities/blogs that I actively follow are SEOmoz and SEObook. If you are a bit shady you might want to check out seoblackhat.com.
Related Posts