SEO Company Massachusetts
Best SEO Companies in Boston, MA
February 22, 2022 – 07:53 am
If you are looking for Search Engine Optimization Company in Boston, Massachusetts, you can use my list below. Web design and other companies whos main specialization is not SEO are not included.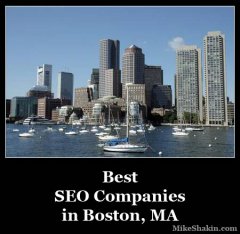 The Visibility
The Visibility is a Boston-based search engine optimization and online marketing company. We help companies to improve organic search engine results, manage Pay-Per-Click (PPC) campaigns, design websites, promote business online, increase web presence and visibility.
Address: 172 Newton St. suite 4, Brighton MA, 02135
Website: www.thevisibility.com
Brick Marketing
Founded by internet and search engine marketing expert, Nick Stamoulis, Boston based Brick Marketing provides a full range of internet and search engine marketing services combined with exemplary customer service.
Address: 101 Federal St., Suite 1900 Boston MA 02110
Squareoak
Squareoak was founded with the goal of helping unique businesses, startups, non-profits, and NGOs with customized online marketing solutions. We regularly execute detailed SEO/SEM campaigns, viral content creation, blogger outreach, social media campaigns and web development.
Address: 9 Ellsworth Avenue, Cambridge, MA 02139
Dreaming Code
Dreaming Code is a Boston Search Engine Optimization SEO, Internet Marketing and Web Design services firm based in Boston, MA.
Address: 55 Temple Place, 2nd Floor, Boston, MA 02111
KoMarketing Associates
KoMarketing Associates is a B2B Internet marketing agency offering SEO, PPC, & Social Media located in Boston.
Address: 240 Bear Hill Road Suite 103, Waltham, MA 02451
If you know more search optimization companies in Boston area - please post it in comments. Thanks!
You might also like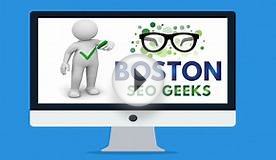 Skyrocketing Businesses Throughout Massachusetts With SEO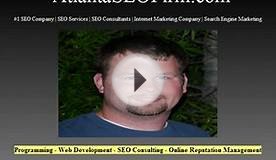 #1 SEO Company | SEO Services | SEO Consultants | Internet ...
Google Semantic Search: Search Engine Optimization (SEO) Techniques That Get Your Company More Traffic, Increase Brand Impact, and Amplify Your Online Presence (Que Biz-Tech)


Book (Que Publishing)



Related Posts